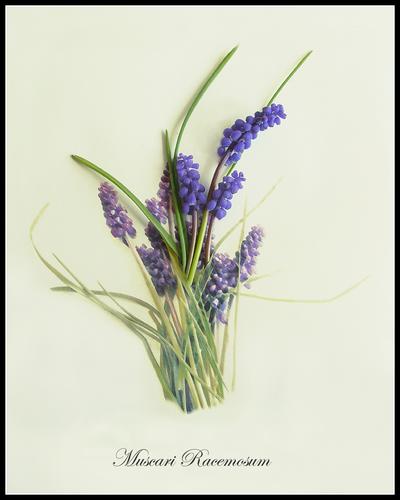 For this photo, which took huge amounts of work both pre and post shot (and during the shot!), I wanted to capture the spirit of a Victorian botany book, with a 3-D twist. During the challenge, I was not able to use spot editing, which this really required and which I was able to do for this print. The page is also not so yellow and reflects better, I feel the look of a page from an old book.

All in all, I feel that this print looks nicer and more natural than the challenge entry. If you feel otherwise and would like a print of this photo reflecting the older challenge photo, just let me know.

Enjoy!

This photograph originally appeared in the Flora Challenge.
3-D Botany

by David Sidwell

Available in 3 sizes ($7.00 - $30.00)



More Prints by Artist
Macro Prints by Artist

Science and Technology Prints by Artist

Add This Print to Your Wishlist