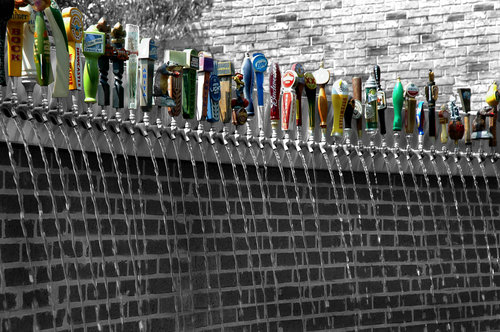 Fountain on the patio of the Bulldog pub on Magazine St. in New Orleans, LA.

If you would like a hand signed and pre-matted copy of this print or have any questions in regards to any of my prints posted please donít hesitate to contact me at:
southeastgifts@gmail.com

©All Rights Reserved. All text, images, and graphics of this print are subject to the copyright and other intellectual property rights of Southeast Gifts, unless otherwise stated. These materials may not be reproduced, distributed, modified or reposted to other websites without the express written permission of Southeast Gifts.



Drinking Fountain

by Louis Daigle

Available in 5 sizes ($3.00 - $30.00)



More Prints by Artist
Add This Print to Your Wishlist